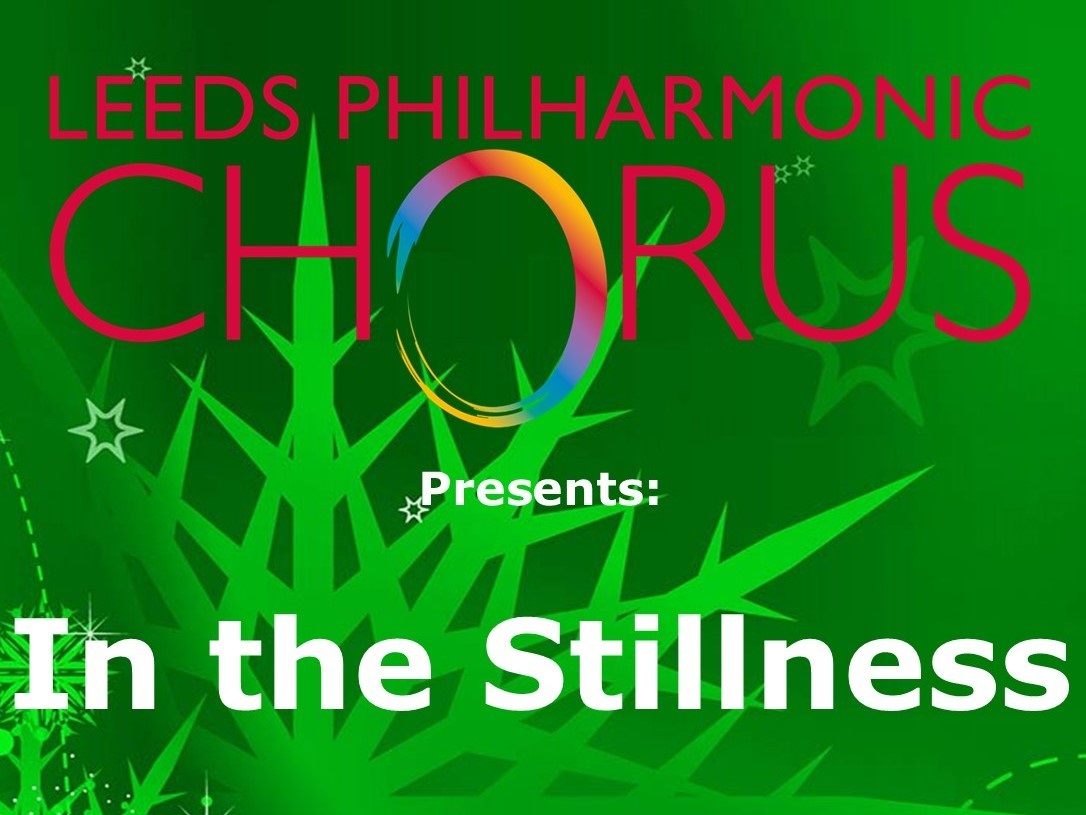 In the Stillness
18 December, 2021 at 8:00 pm

-

10:00 pm
Join us this Christmas for a selection of beautiful and festive music – both contemporary and familiar.
Download the flyer here…
H Praetorius In dulci jubilo
Beamish In the stillness
M Praetorius Lo, how a Rose e'er blooming
Poem/Reading/Org
Mendelssohn Im advent
Mendelssohn Weihnachten
arr Geijlo The Holly and the Ivy
Poem/Reading/Org
arr Willcocks Away in a Manger
Artley Cradle Song
Whitacre Lux aurumque
Poem/Reading/Org
Wood Ding Dong!
Gardner Tomorrow shall be my dancing day
arr Willcocks Jingle Bells
Poem/Reading/Org
arr Judge Carol of the Bells
arr Darke In the bleak mid-winter
Poem/Reading/Org
Rutter Candlelight Carol
arr Willcocks O come all ye faithful
arr Warrell A Merry Christmas
With:
Joseph Judge Conductor and Choir Master
Ed Jones Organist
Tickets: Free entrance – tickets not required
There will be a retiring collection for charity with a suggested donation of £5.