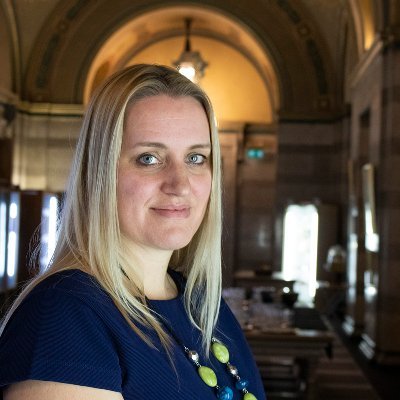 Well we live in strange times at the moment. No rehearsals together and all our end of season concerts sadly cancelled.  The trustees have now held two meetings by Skype, but we were conscious that the AGM was looming and Skype has a 50 people limit on meetings.
Thus we resolved to host the 2020 AGM on Zoom using a members business zoom account (many thanks Andrew). The freebie zoom accounts shut off after 40 minutes and we could not risk that. Despite a lot of the members never having used Zoom, we managed to achieve 62 initial connections which was actually 63 people.  More than enough for a chorum. Documents and resolutions were introduced and motions passed by the poll system. Thank you to David Hill for a lovely intro chat. We were so sorry to hear he has been quite poorly with Covid 19 and wish him a continuing and full recovery.  Thanks also to Joseph Judge for all his help to the choir to date.
As a result of the polls we are very pleased to announce a full complement of trustees are now in post and we have a new chair – A big welcome to Ruth Shann who has bravely decided to take us on.  Moving forward into our 150th season is going to be very unsettled and we do hope some of our planned special concerts are able to go ahead.  Meanwhile we will start our first group zoom rehearsal next week.
An audio recording of the AGM is available to listen to
[thaudio href='https://www.leedsphil.com/wp-content/uploads/2020/05/AGM-2020-audio_only.mp3′]AGM 2020[/thaudio]