Your support can make a real difference
The Society would like to express its most sincere thanks to its past and present sponsors:
Gold Sponsors:
The Kenneth Hargreaves Charitable Trust
Liz & Terry Bramall Foundation
Wades Charity
Angus Allnatt Charity Trust
Sir George Trust
Silver Sponsors:
Charles Brotherton Trust
Design It
Bronze Sponsors:
Aviva
Legacies:
The late Clarice Elizabeth Wilson, Legacy
The late John Brodwell, Legacy
The late Maureen Cliff, Legacy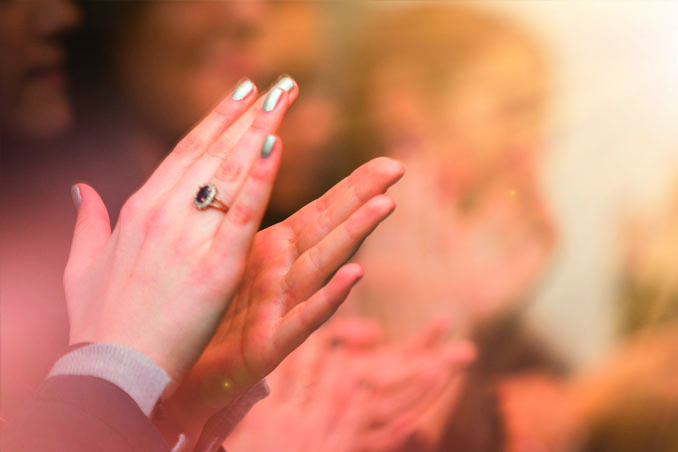 The Society's principal aim is to promote concerts of the highest artistic standards. As a registered charity and, accordingly, non-profit making organisation, its ability to promote concerts could not happen if it were not for the generous assistance of sponsorship by private individuals and commercial organisations.
You can make a donation to the Leeds Philharmonic Society at any time using Paypal

You can also scan this QR code with your phone camera and donate that way…

Help Leeds Philharmonic Society just by shopping online
Shop with your favourite stores and they'll donate to Leeds Philharmonic Society. To register to support us this way please click here…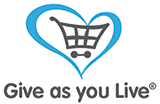 Promote your business by advertising in our concert programme
For a small fee, which will help subsidise the concert, you can advertise in our concert program, please enquire about rates and to request the technical details please contact Marketing.
Please contact the Chorus' Sponsorship Secretary who will be pleased to explain the benefits of, and discuss the opportunities for, sponsorship. To read a case paper for patronage of the Phil please click here.
Legacies
You may also wish to consider leaving a legacy in your will. Download a quick overview of legacies here.
Friends
If you would like to become a Friend of the Phil, further details are available from the Friends Secretary. To download an application form for membership of the Friends with further information please click here. If you wish to Gift Aid your subs the form is here.